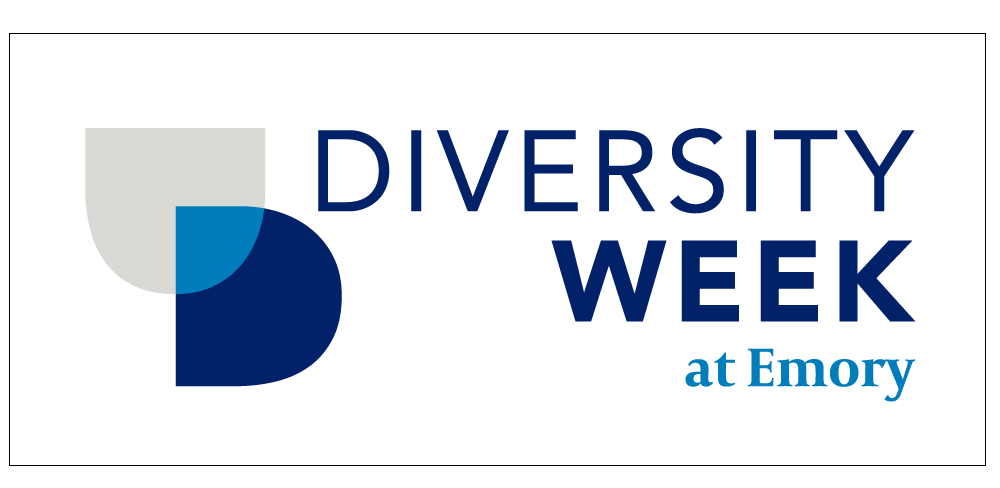 October 2–6, 2023
---
Keynote Address
Dissent from Hopelessness: Taking a Stand from Wherever You Sit:
A Conversation with Travena L. Byrd, Esq.  

Traevena Byrd has served as vice president, general counsel and board secretary for American University in Washington, D.C., since 2018. She is a member of the president's cabinet and chief legal adviser to the university's executive officers and board of trustees. Byrd oversees the provision of legal services for the university, corporate governance, and board operations. She has previously worked as vice president and general counsel at Towson University in Maryland; as Title IX coordinator, EEO investigator, adjunct faculty, and associate general counsel at Ithaca College in New York; and as director of the Commission on the Status of African Americans for the State of Iowa.

Oct. 2, Noon–1:30 p.m., Margaret Rollins Room, R. Russell Rollins Building
Sponsored by the Office of Diversity, Equity, and Inclusion
Diversity Week Events
Resources | Recorded Programs
'What's Good for Boyle Heights is Good for the Jews': Creating Multiracialism in East Los Angeles during the 1950s
On November 7, 2022, the Tam Institute for Jewish Studies featured Professor George J. Sánchez of the University of Southern California as the speaker for the 2022 Rothschild Lecture, which discussed the creation of a multicultural radicalism in the Boyle Heights neighborhood of East Los Angeles during the 1950s. This new relationship between the Jewish and Mexican American communities took place during an exodus of Jews to Southern California's white suburbs after World War II, while leftists of all races sought refuge in Boyle Heights to escape the growing influence of McCarthyism.
Thought Leader Series | Antisemitism: A Conversation with Deborah Lipstadt and Carol E. Henderson
The Office of Diversity, Equity, and Inclusion's Thought Leader Series identifies opportunities to engage in conversation with some of the foremost thinkers at Emory and more broadly across the world who can provide educational awareness around topics and issues that create barriers to experiencing a more inclusive Emory and a more humane and just society. In this episode, Emory Vice Provost for Diversity and Inclusion and Chief Diversity Officer Carol Henderson talks with Emory professor and current Ambassador Deborah Lipstadt, US Special Envoy to Monitor and Combat Antisemitism, also a founder of Emory's Tam Institute for Jewish Studies.