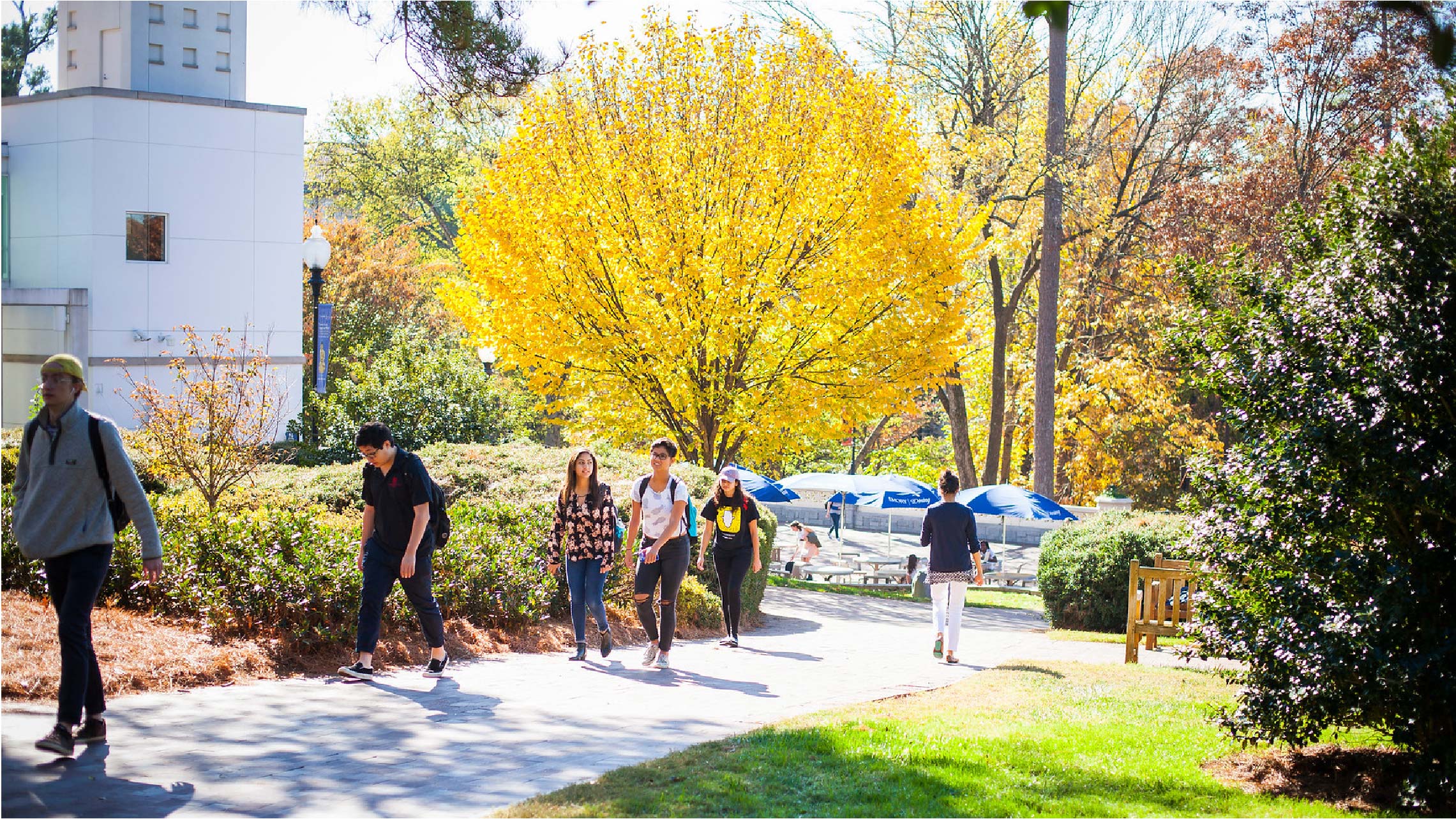 About Us
---
"Diversity, Equity and Inclusion" is more than a name, it is a spirit.
We have a deep commitment to diversity and inclusion. We believe it is our mission to create a safe and supportive culture that allows everyone from all walks of life to learn, work, teach, and grow. DEI's staff fosters inclusivity and promotes a positive educational environment.
We remind each other daily not only what our laws call for but also what Emory's strong collective spirit of fairness demands. We respect the dignity and worth of each human being in our community and support the sharing of different values and perspectives. We're here to make Emory a supportive space for all.
The Work We Do
The Office of Diversity, Equity, and Inclusion works with partners across campus and outside of Emory to foster a community that recognizes and supports the strengths and talents of every individual.